South Beach Open House Saturday
Don't miss this 3 agent, 3 home Open House featuring three brand new construction homes. On Saturday, March 3rd from 10-2, you will have the opportunity to check out each of these unique properties in one easy trip. There are also three lots available for build jobs, giving you an opportunity to see what you like from these homes and then completely customize your own.
The weather is finally giving us a glimpse of the summer months ahead, so now is the perfect opportunity to find the perfect lake home you've been searching for!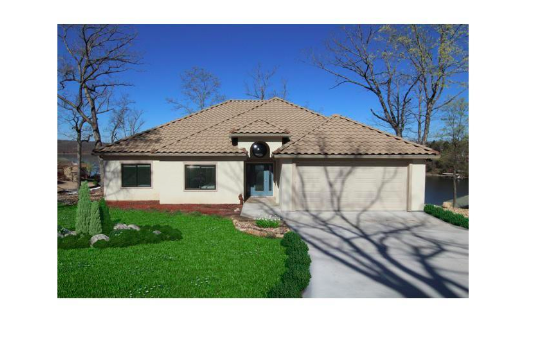 81 Nicol Brook Ln - $314,000
389 South Beach Blvd - $699,000
93 Nicol Brook Ln - $305,000